1. Pre-Installation Requirements
Hardware Requirements
Server for Proxmox with SSD storage
Software Prerequisites
https://fedorapeople.org/groups/virt/virtio-win/direct-downloads/archive-virtio/virtio-win-0.1.225-2/virtio-win-0.1.225.iso
https://www.microsoft.com/en-us/software-download/windows10
DoraCloud Template Tools ISO
https://www.deskpool.com/downloads/template-tools/
Upload these ISO to proxmox ISO images storage

2. Create Windows 10 VM in proxmox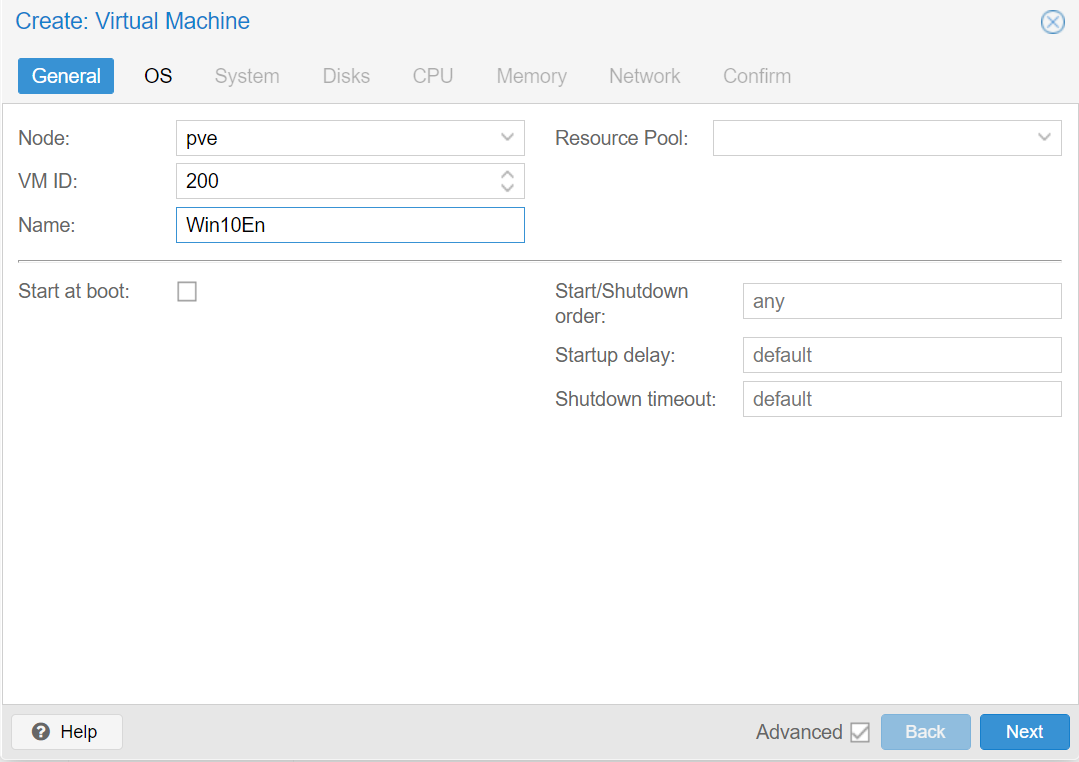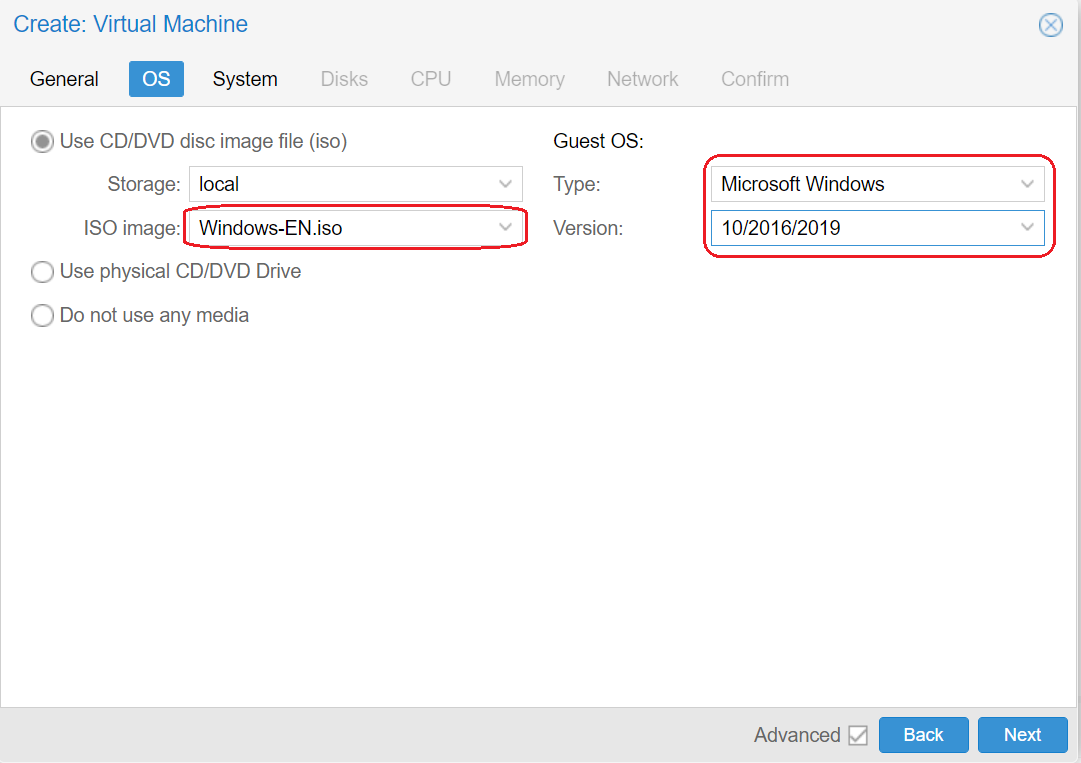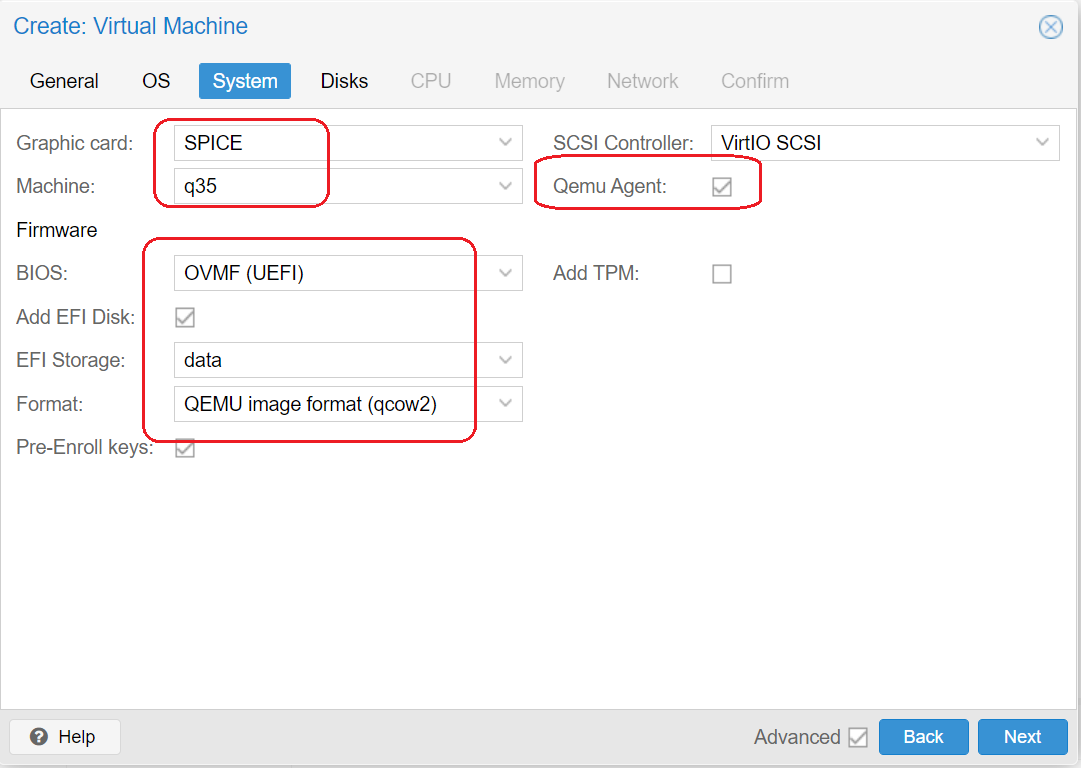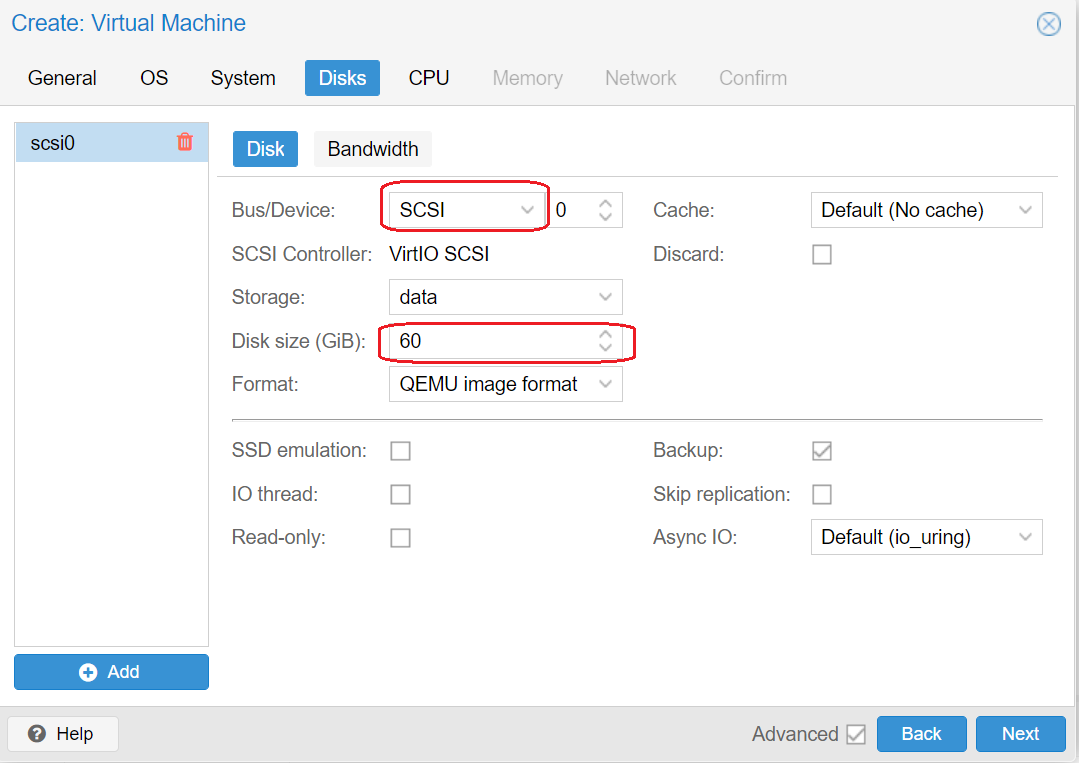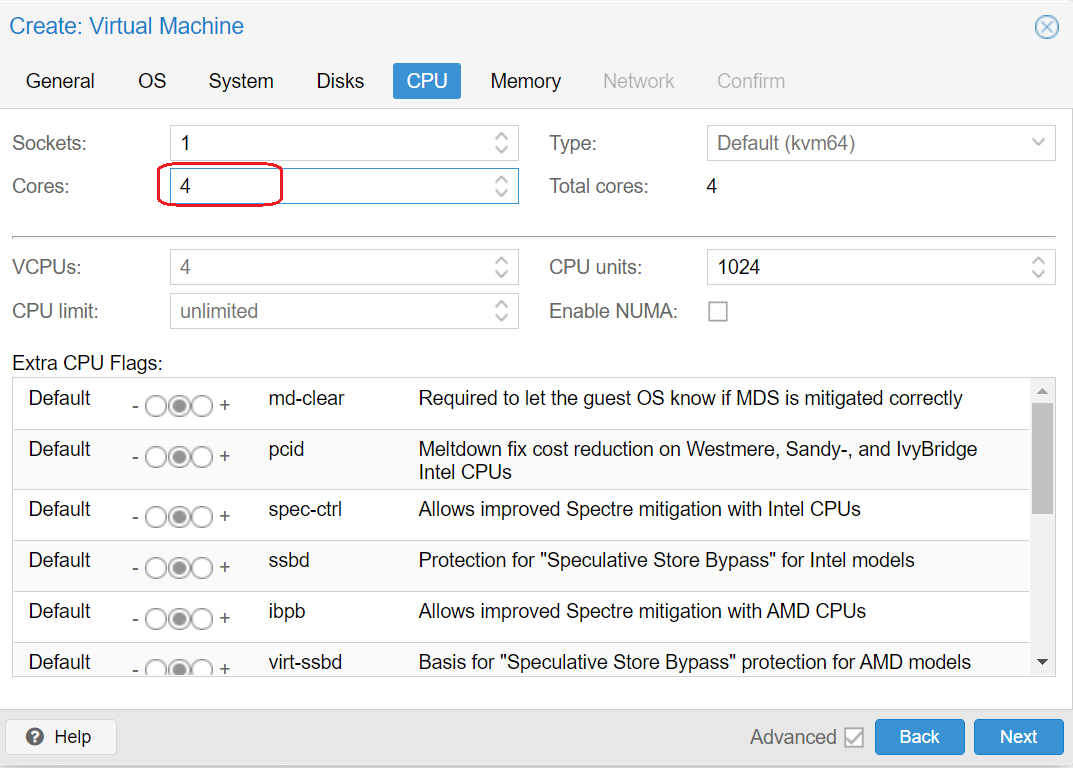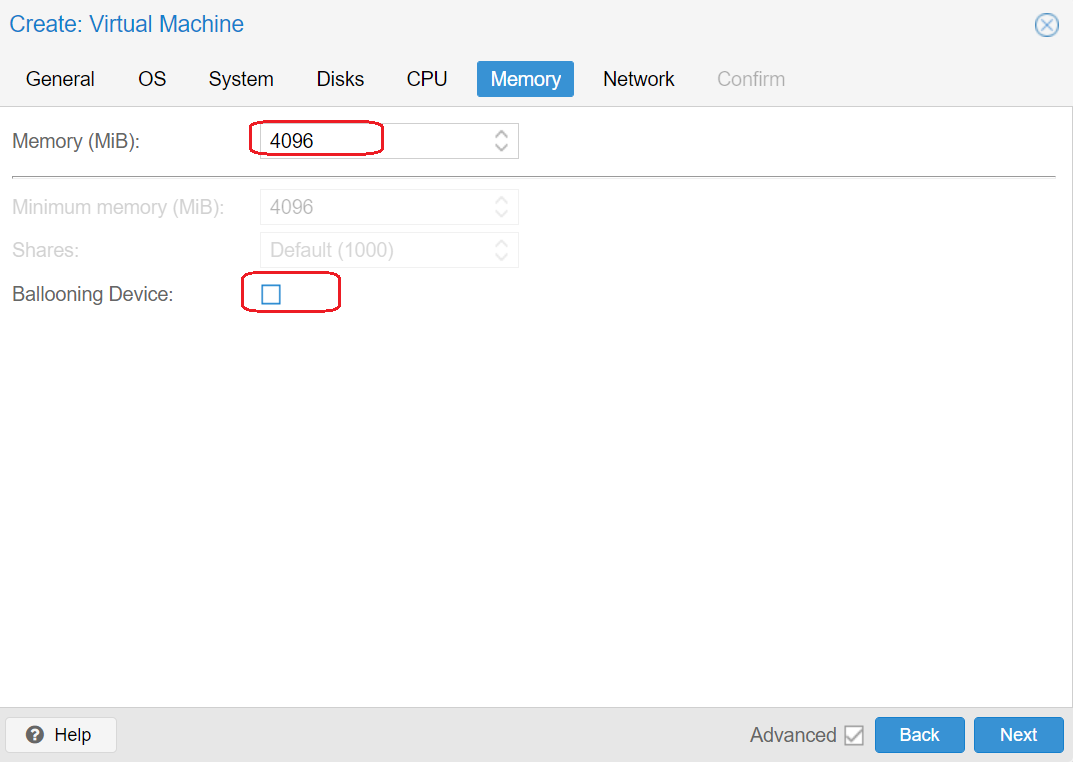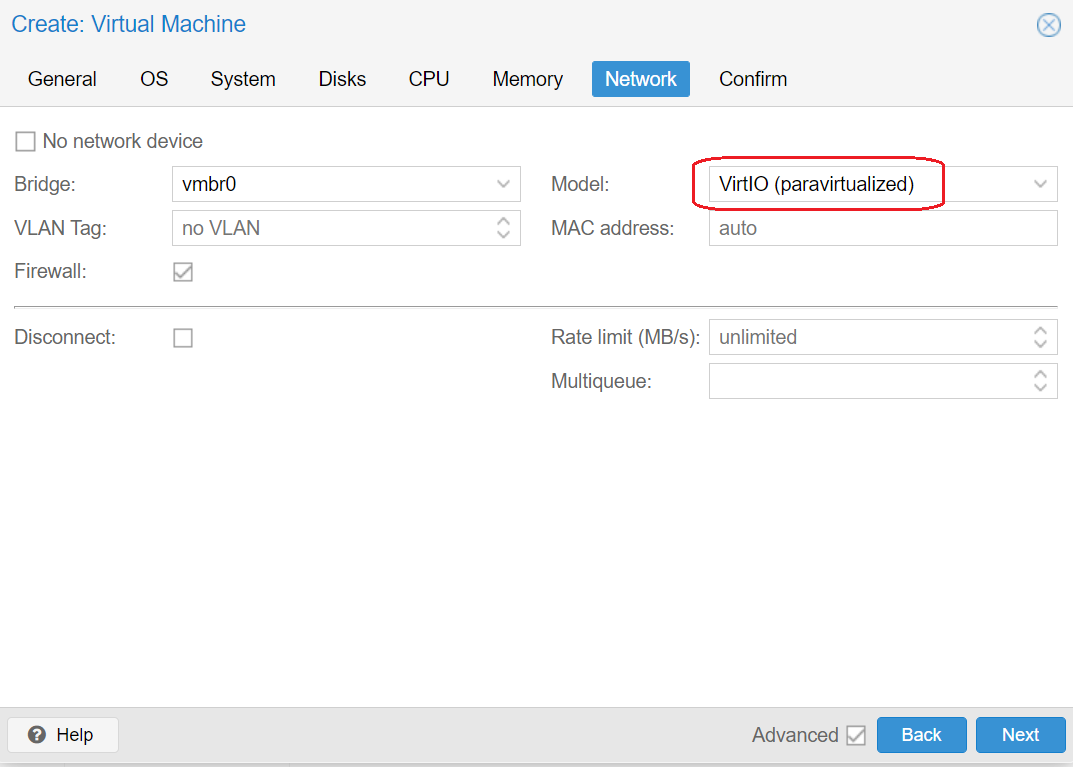 Add virtio-win-0.1.225.iso as the second CD-ROM device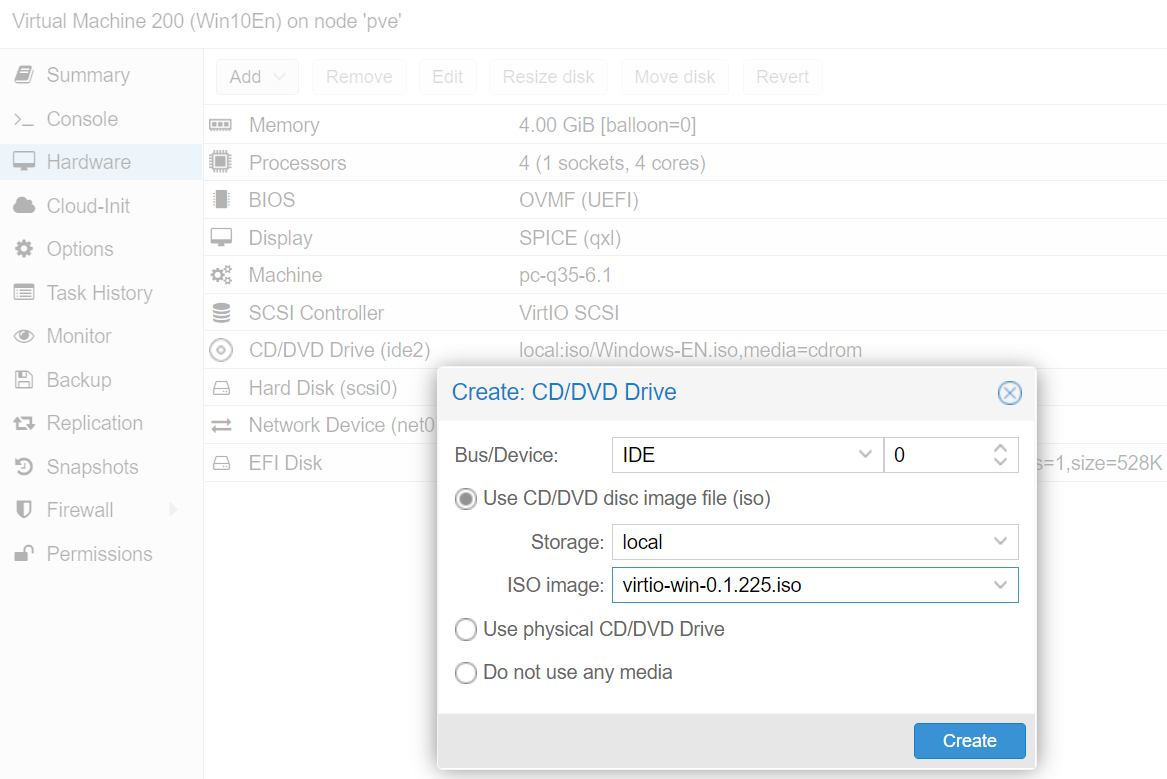 Add 4 usb device and audio device to VM hardware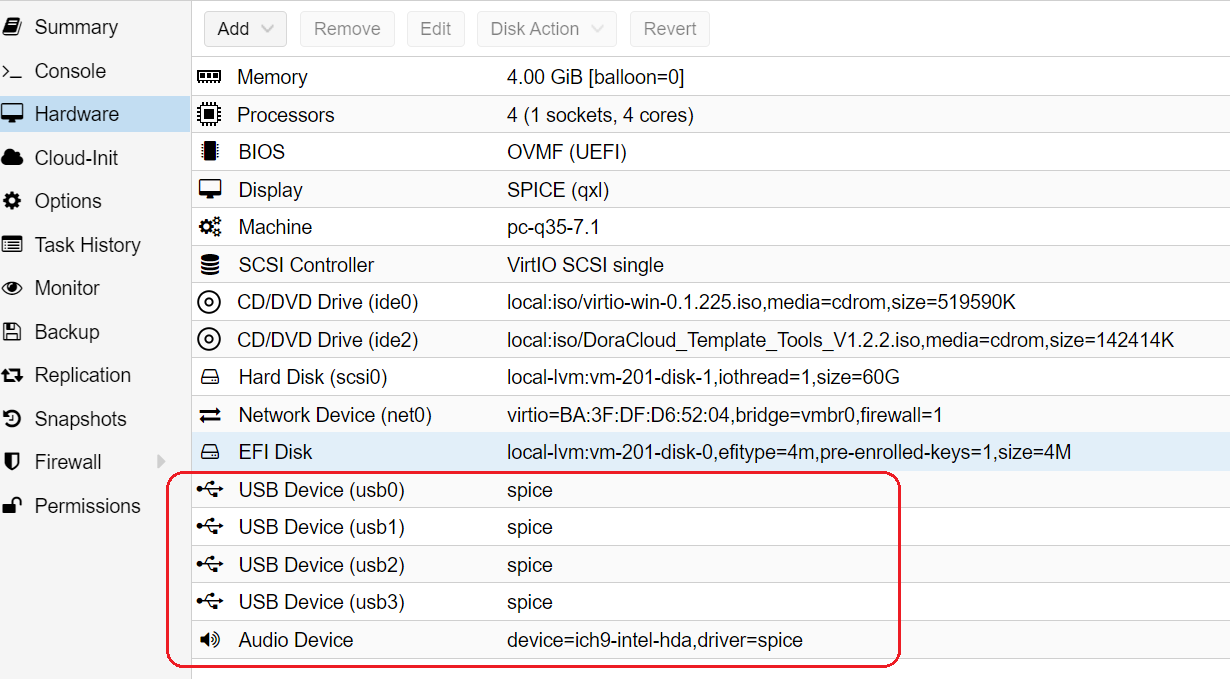 3. Run Windows Setup in Proxmox VM
Start VM and install windows 10, Select Windows 10 Pro Version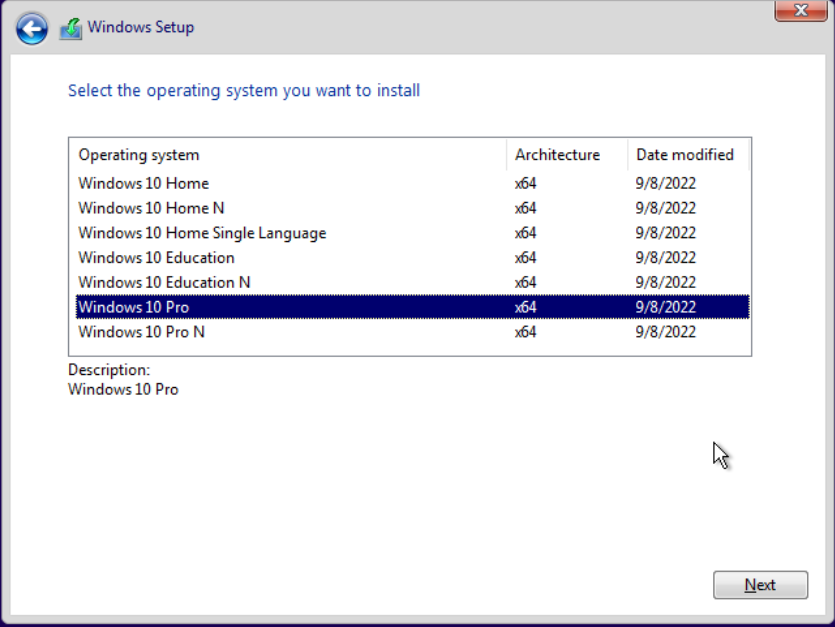 Load Storage virtio driver from the Virtio ISO CD-ROM.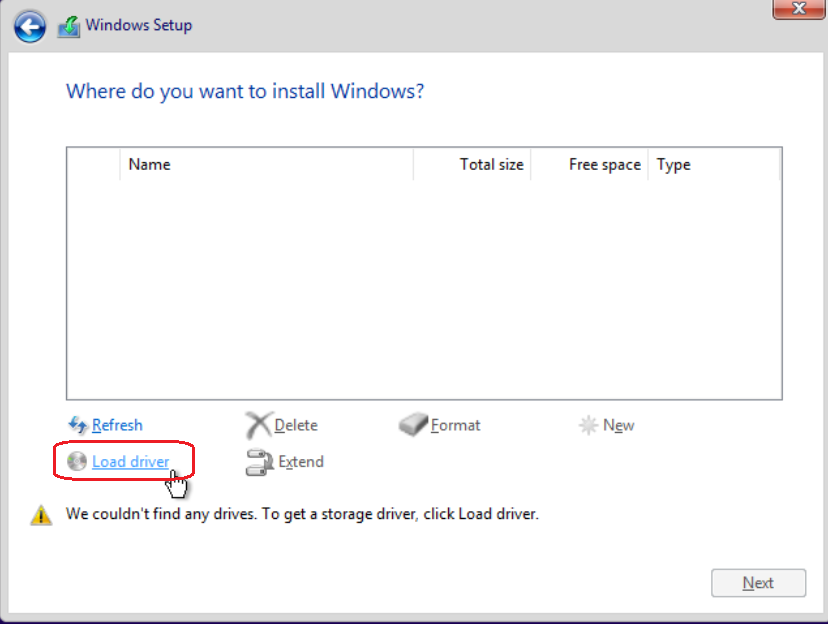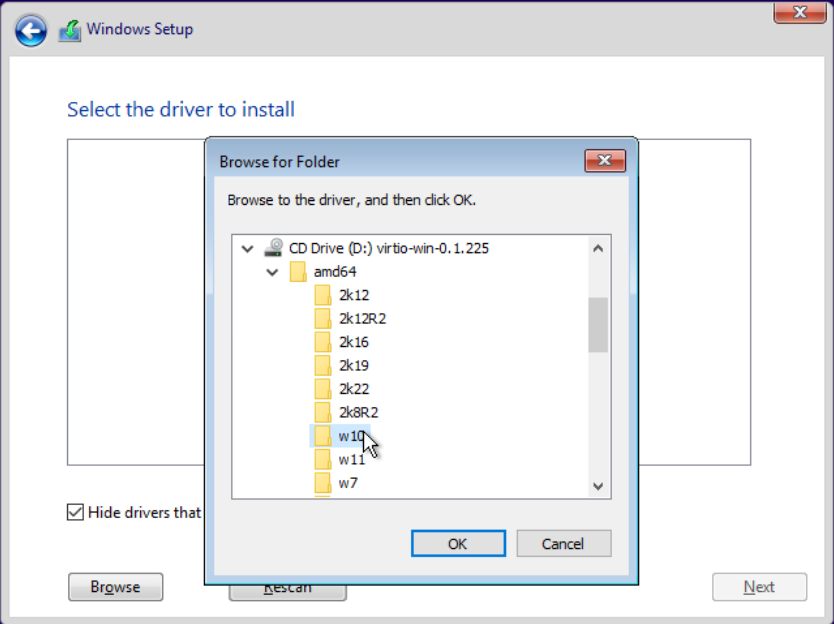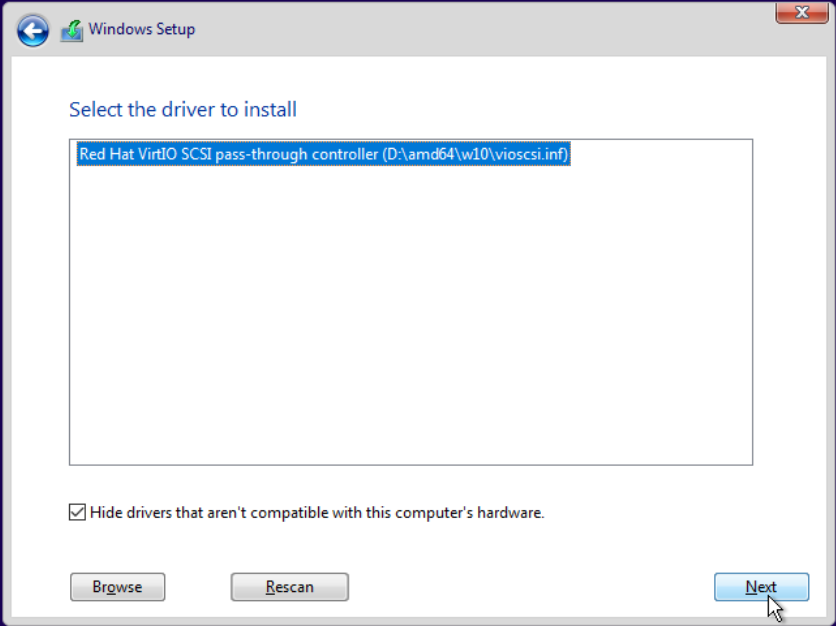 Run virtio-win-guest-tools in windows 10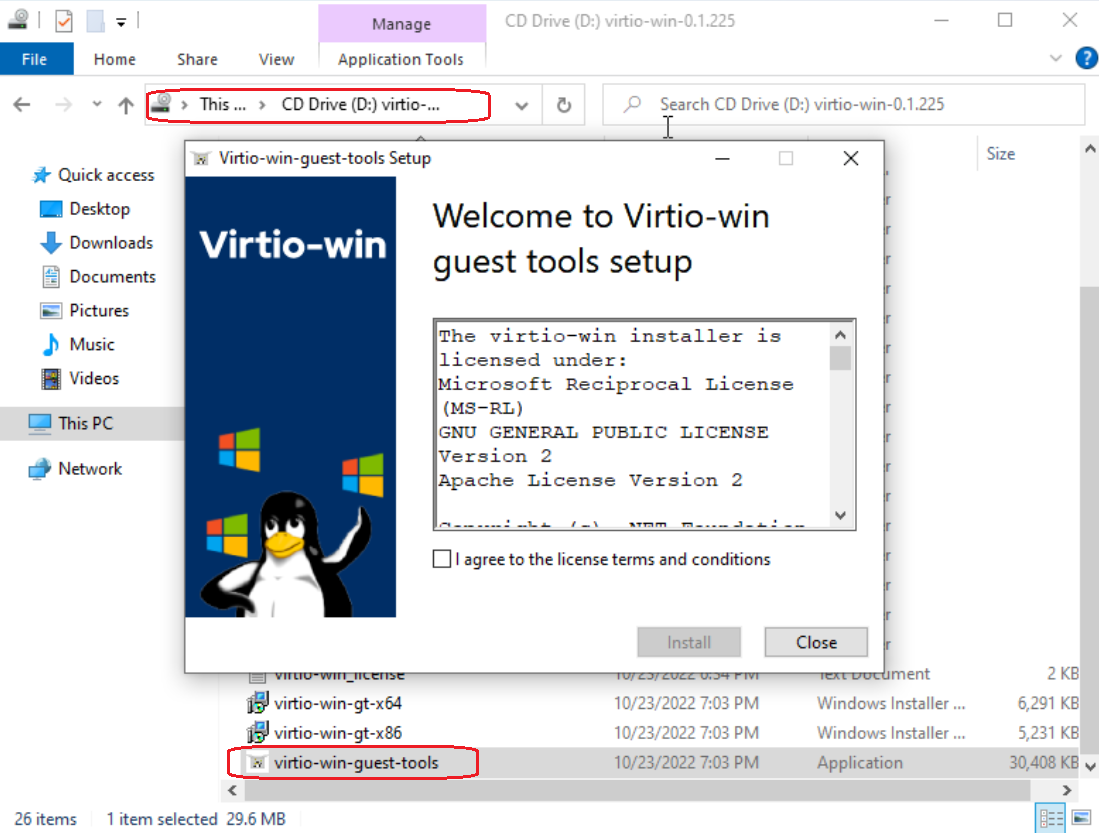 4. Run DoraCloud Template Tools in windows VM
Edit CD/DVD Drive, Change ISO to DoraCloud_Template_Tools_V1.2.2.iso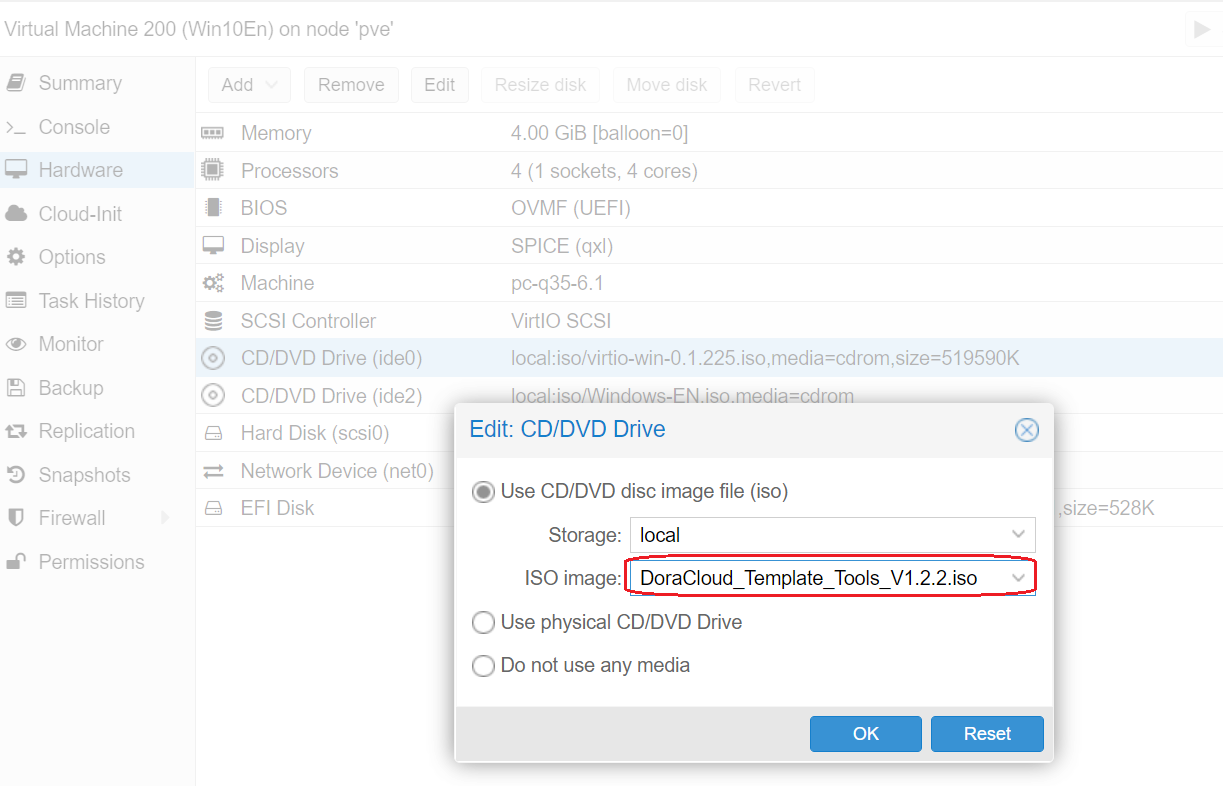 Run StartPrepareImage.bat in CD-ROM Drive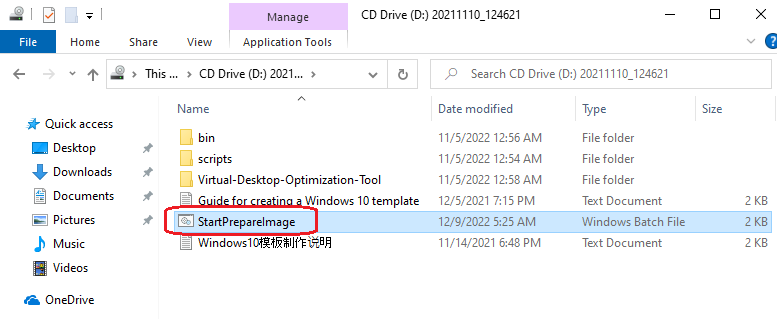 The StartPrepareImage will enable the administrator account, and set the password to 123456
Restart the windows 10 vm, You can see the administrator user in the login screen.
Login in to Windows 10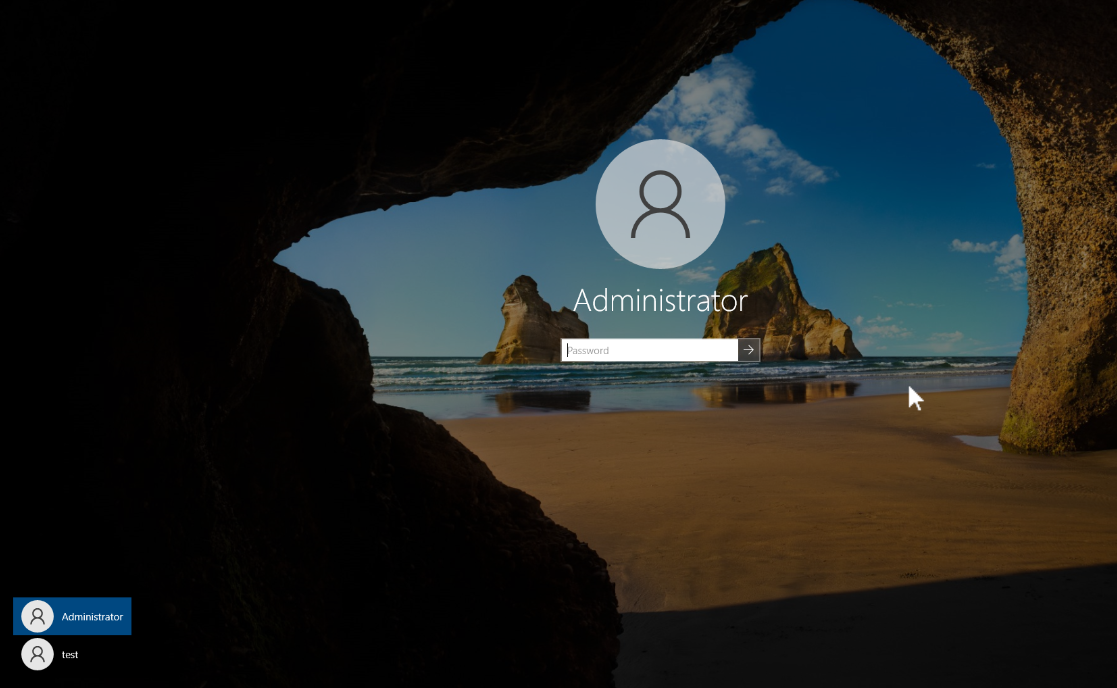 Now you can update your windows. It is not recommended to install your application in this phase. Please first create an original windows image.
Turn off the windows VM
Remove the second CD-ROM Drive in proxmox admin portal
Unmount the ISO file from the first CD-ROM Drive
Turn off the windows VM
Then go next step.
5. Create template from deskpool admin portal
**Start create template wizard from deskpool admin portal, select the windows 10 vm **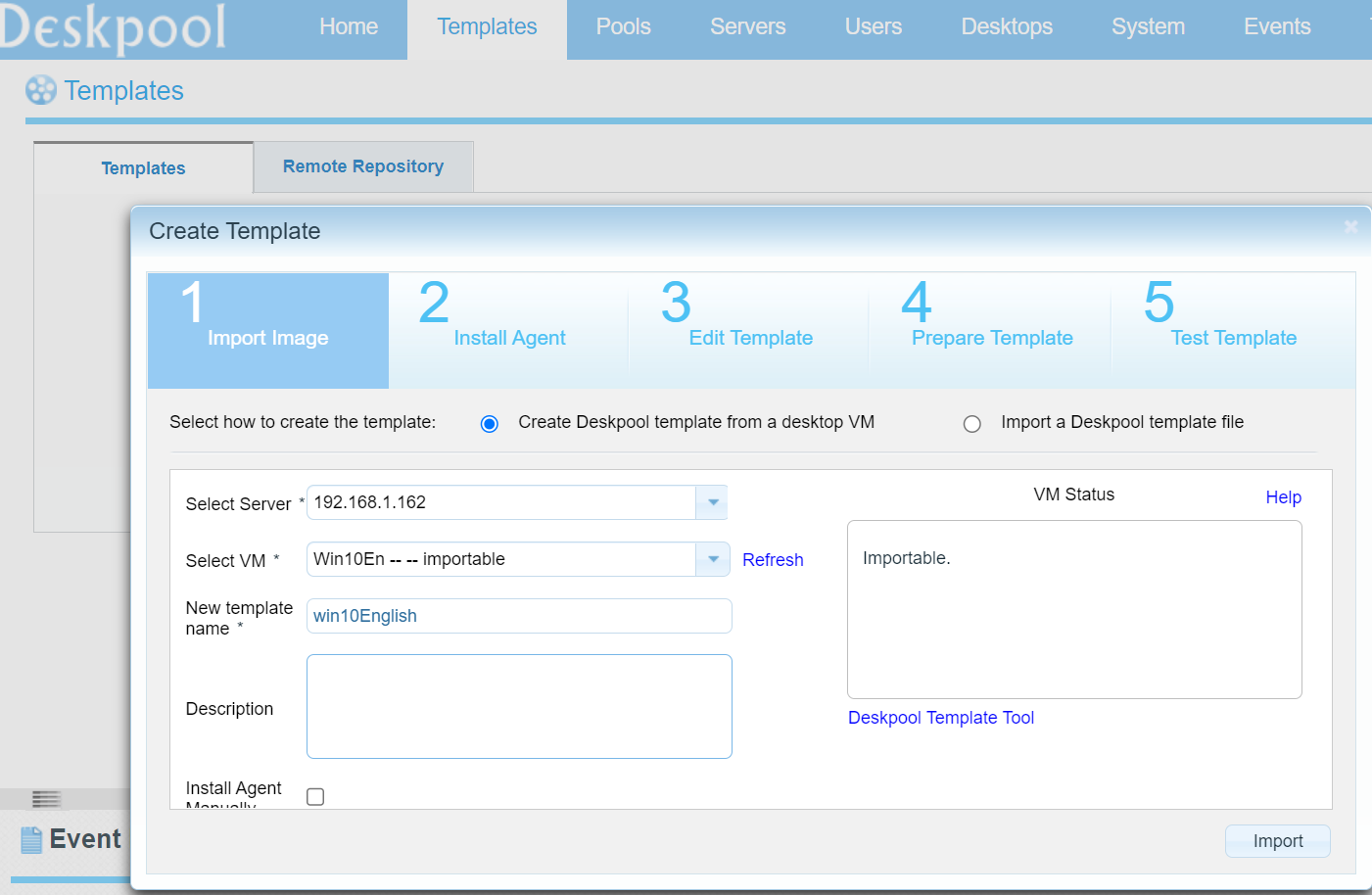 **Wizard will go to Edit Template phase, confirm the checklist, and next **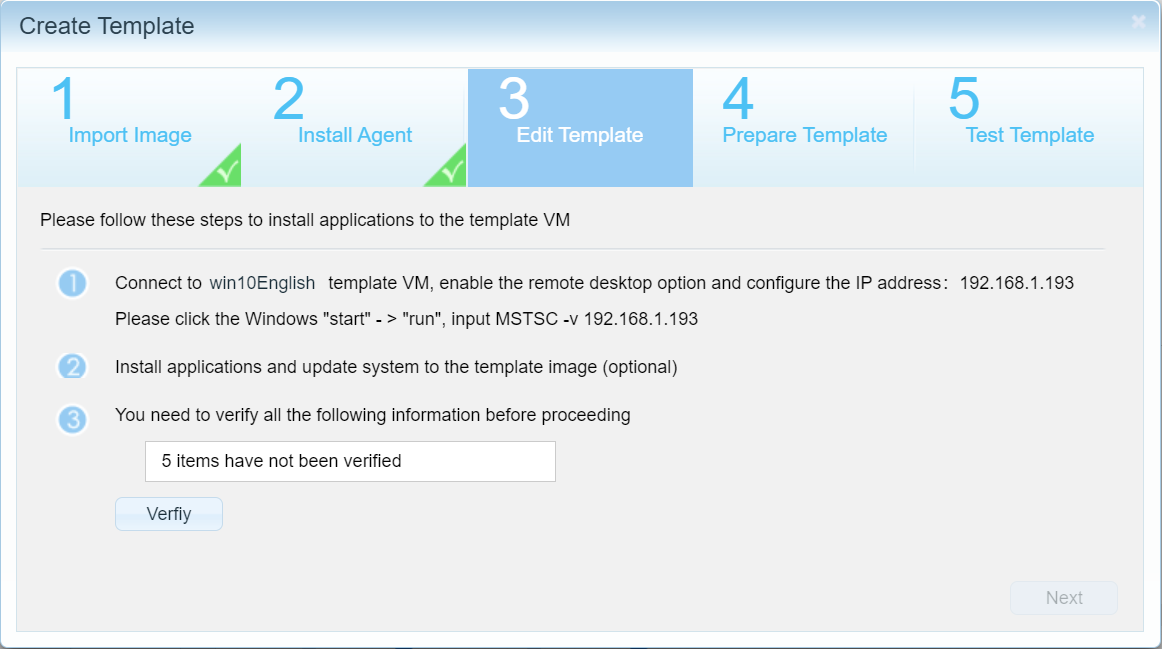 **Select Dedicated & Shared Desktops, and next **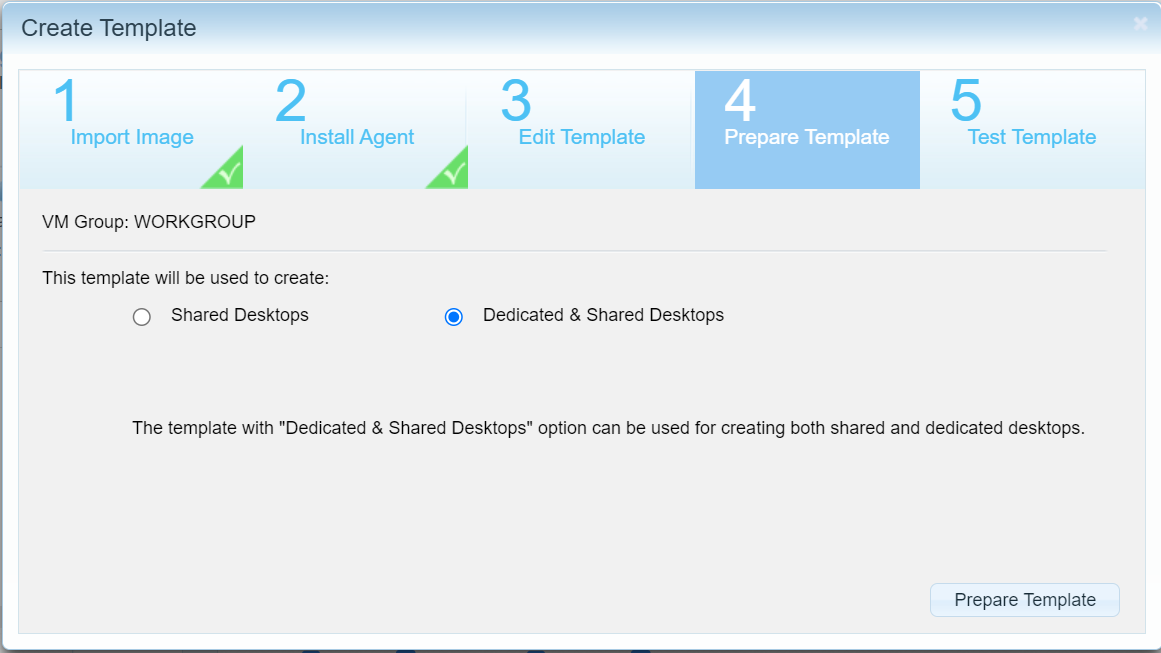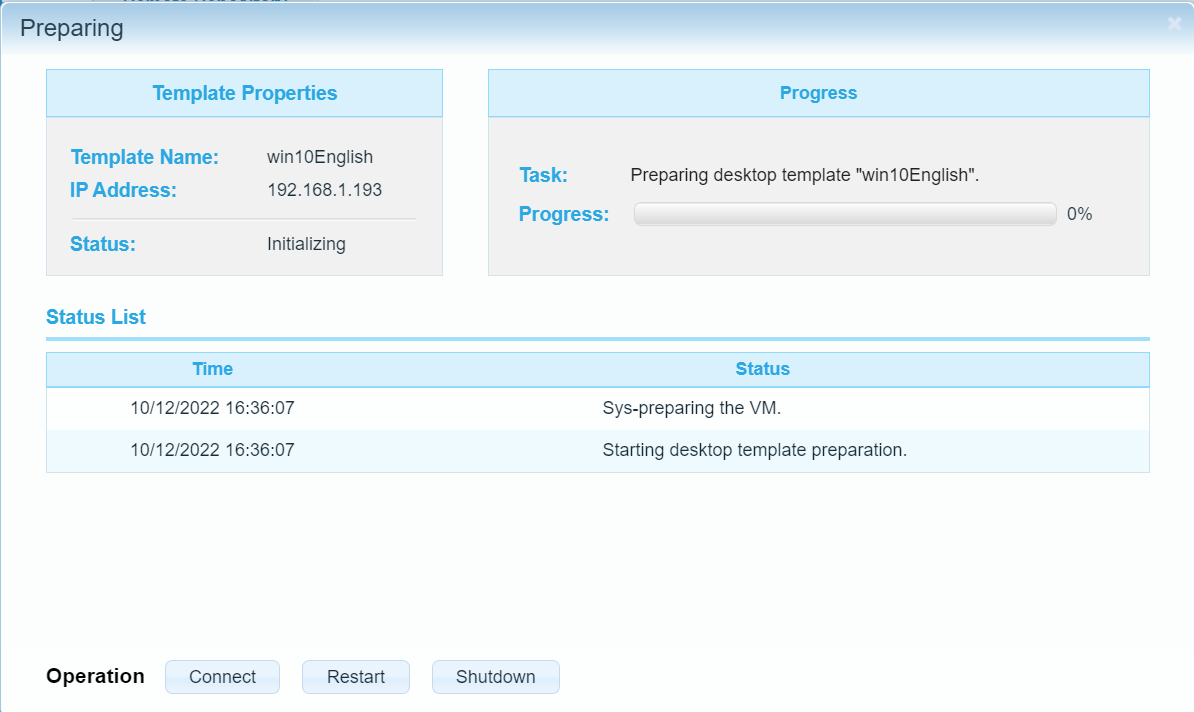 **Save template **